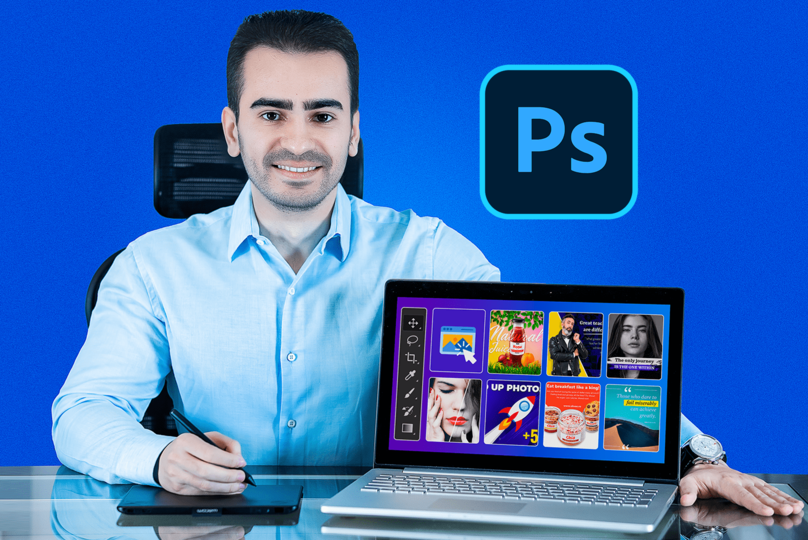 Welcome to ChrisBarin.com
This is the only platform you'll ever need to become a great designer. Whether you're interested in general graphic design and you want to learn how to use Photoshop like a pro or you have a keen interest in web or app design, this is the best place to get your design career up and running.
I've been teaching design programs since 2013 and I'm happy to say I have over 40.000 reviews. Most of them say the same thing – my courses are practical. You'll learn things that you can immediately apply in your own projects.
Thank you for your trust and I hope you'll use my courses to achieve all your goals.
Sincerely,
Chris.